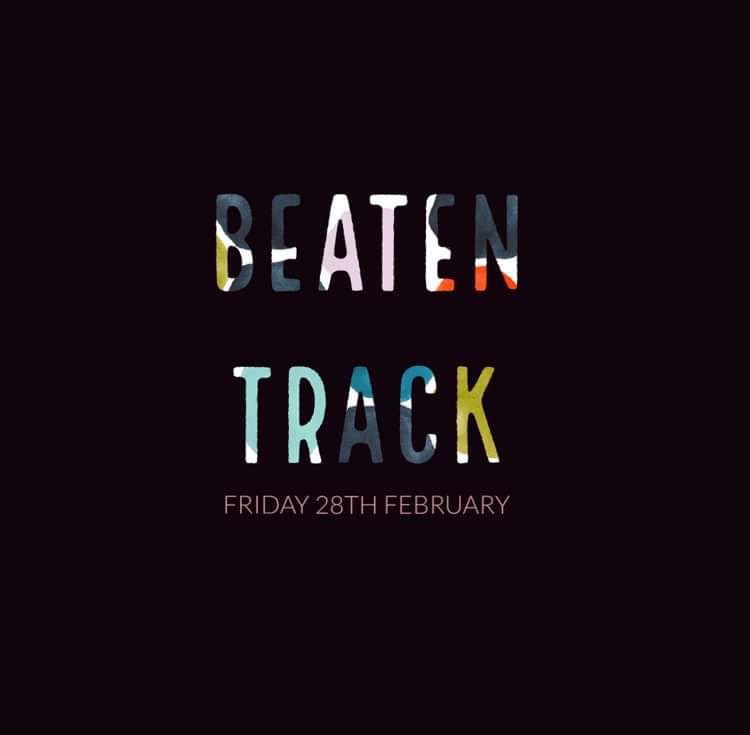 BEATEN TRACK @ THE PRINTWORKS HASTINGS
£10
Entry Requirements: 16+
Beaten Track is a night which celebrates the new, vibrant contemporary jazz movement which is exploding around Britain. Mixing together live and recorded music going from high energy to higher throughout the evening and into the early hours.
Each month a new and exciting local street food business is asked to join us so remember to leave your dinner at home!
Headlining act: Sean Khan Supported by: Elisha Edwards
Sean Khan is a jazz saxophonist and producer hailing from London. Sean began his career in the early 2000's becoming one of the main protagonists and pioneers of the new Broken Beat sound. His group SKradicals was Goya Music's (the first and only label specialising in Broken Beat) first album project and with the release of 'When will we belong' kick started his recording career. This group became part of the underground folklore of Broken Beat history with the release of 2 albums and 4 singles. Through this era and beyond Sean has worked with almost all of the major underground dance producers from 4hero, Bugz in the Attic, Kaidi Tatham Nicola Conte, Mark de Clive lowe and many others. He has also produced releases for such labels as Ministry of Sound, Hed Kandi and many others.
As well as being part of the Broken Beat history Sean is considered to be one of the finest but mercurial jazz talents in Europe. He has worked with Hermeto Pascoal, Azymuth, Jim Mullen, Marcos Valle, Clifford Jarvis (Sun Ra, Alice Coltrane) and many others. Labeled a 'brilliant saxophonist' (Evening Standard) Sean has recorded 3 jazz inspired albums to date all with an interesting twist on the jazz language with his Broken and dance music sensibility never too far away. This will be Sean's debut at the Printworks, so if you want to see one of Europe's finest saxophonists who happens to be steeped in the history of electronic dance music come on down.
Elisha Edwards: 19 year old R&B/Soul singer sharing empowering and heartfelt messages through my original music and familiar covers